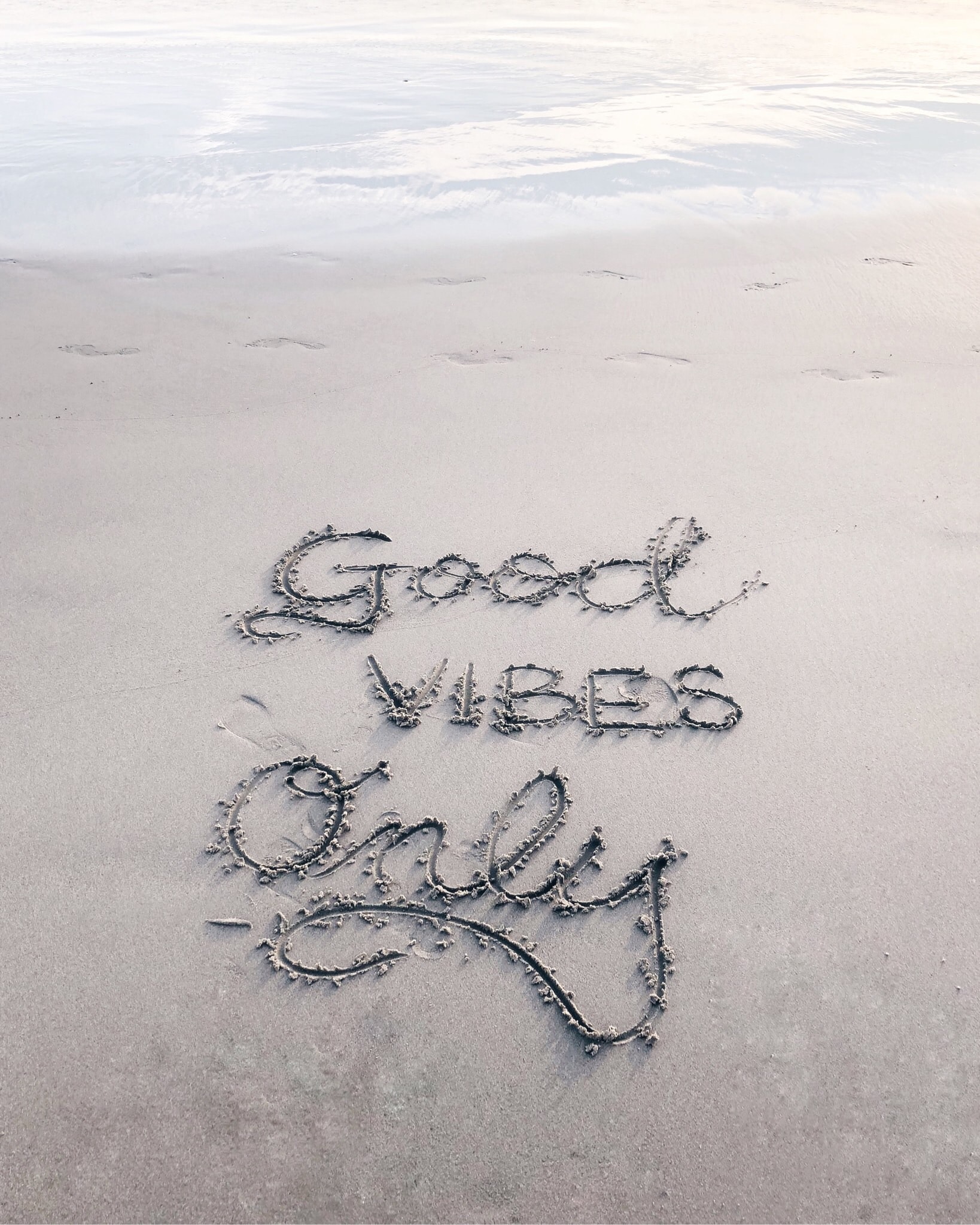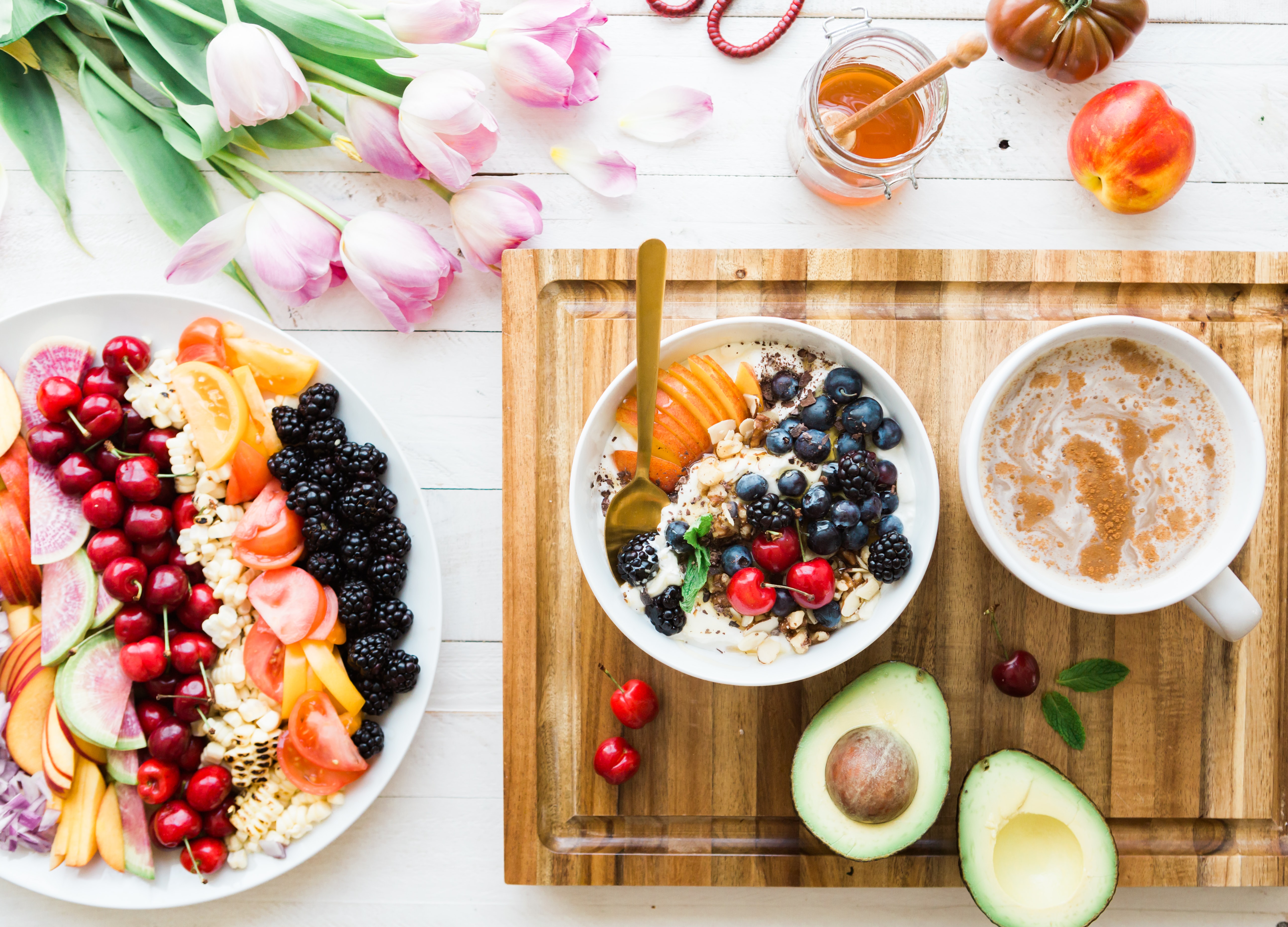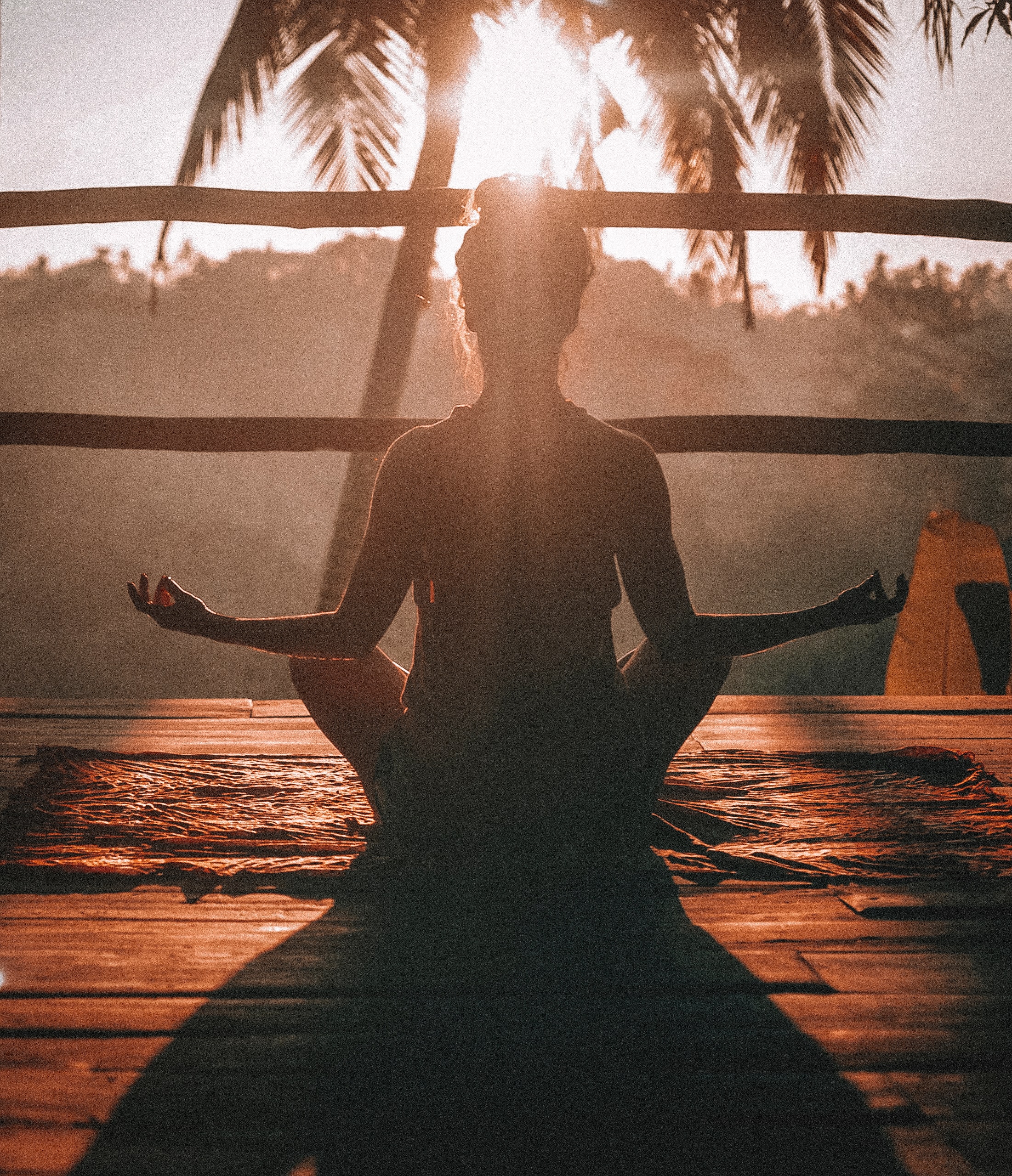 the text blank to have it display nothing and just showcase an image.

Hello and Welcome to Hey Healthful!
Hey Healthful is all about Natural Health and Wellness and helping you live a healthy lifestyle at your own pace in a way you can understand and that makes sense to you! You'll get tips, ideals, resources, information, recipes, reviews, challenges, giveaways, and more on all things health and self-care- All to help you navigate your health journey, conquer your health goals, and stay on the right path.
It's important to take your health into your own hands and be your own Health Advocate. Hey Healthful will help you do just that. Being healthy and staying healthy is a life long process. Knowledge and consistency are key.
As a health enthusiast Hey Healthful wants to help you overcome health obstacles by sharing health information, continuing research, reviewing products, living by example, and inspiring, encouraging, and supporting you along the way. Hey Healthful is all about living a healthy lifestyle and practicing self-care. The goal is to share health and wellness information and use this platform to promote self-care, self-love, and good health inside and out!
#beginanywhere